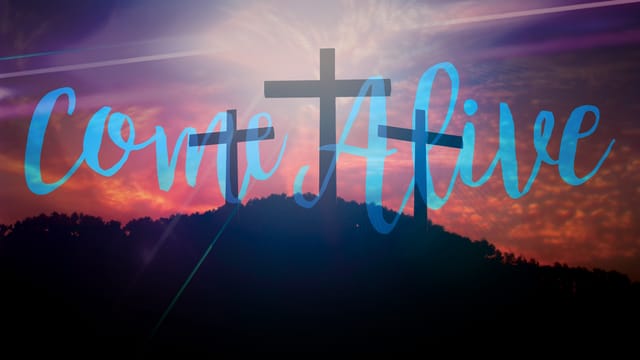 Come Alive is an invitation to a fresh start in life at FBC Seminole. Jesus initiates breakthrough as He overcomes sin and death. In these intense and intimate moments leading up to His sacrificial death, we find Jesus' power, mercy, and love. And we find for ourselves the opportunity to Come Alive both with and through Jesus!
3 He was despised and rejected—a man of sorrows, acquainted with deepest grief.We turned our backs on him and looked the other way.He was despised, and we did not care.
15 Now it was the governor's custom each year during the Passover celebration to release one prisoner to the crowd—anyone they wanted. 16 This year there was a notorious prisoner, a man named Barabbas.
21 For God made Christ, who never sinned, to be the offering for our sin, so that we could be made right with God through Christ.