Who Holds the Corner of Your Mat?
Thank you for joining us this morning as we talk about the importance of connections in our daily lives. More than just Sundays, We should have people in our everyday lives we know have our backs and we have theirs.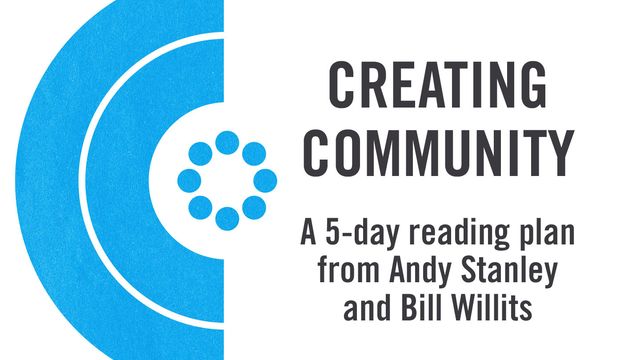 5 Days
6 Direct your children onto the right path, and when they are older, they will not leave it.
1 Faith shows the reality of what we hope for; it is the evidence of things we cannot see. 2 Through their faith, the people in days of old earned a good reputation. 3 By faith we understand that the entire universe was formed at God's command, that what we now see did not come from anything that can be seen.
26 Then God said, "Let us make human beings in our image, to be like us. They will reign over the fish in the sea, the birds in the sky, the livestock, all the wild animals on the earth, and the small animals that scurry along the ground."
18 Then the Lord God said, "It is not good for the man to be alone. I will make a helper who is just right for him."
5 Seeing their faith, Jesus said to the paralyzed man, "My child, your sins are forgiven."