Relationslips: 3rd and 4th Gear
Life is lived with constant connection and in relationship with others. But what happens when those relationships slip—into frustration, unforgiveness, and irreconciliation? Relationslips challenges popular notions that many people have about how to navigate healthy relationships. The series also addresses what God has to say regarding right living in a messy world.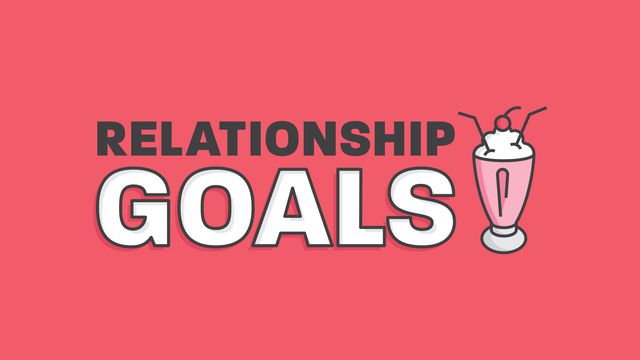 7 Days
10 The name of the Lord is a strong fortress; the godly run to him and are safe.
20 Wisdom shouts in the streets.She cries out in the public square. 21 She calls to the crowds along the main street, to those gathered in front of the city gate: 22 "How long, you simpletons, will you insist on being simpleminded?How long will you mockers relish your mocking?How long will you fools hate knowledge? 23 Come and listen to my counsel.I'll share my heart with you and make you wise. 24 "I called you so often, but you wouldn't come.I reached out to you, but you paid no attention. 25 You ignored my advice and rejected the correction I offered. 26 So I will laugh when you are in trouble!I will mock you when disaster overtakes you— 27 when calamity overtakes you like a storm, when disaster engulfs you like a cyclone, and anguish and distress overwhelm you. 28 "When they cry for help, I will not answer.Though they anxiously search for me, they will not find me. 29 For they hated knowledge and chose not to fear the Lord. 30 They rejected my advice and paid no attention when I corrected them. 31 Therefore, they must eat the bitter fruit of living their own way, choking on their own schemes. 32 For simpletons turn away from me—to death.Fools are destroyed by their own complacency. 33 But all who listen to me will live in peace, untroubled by fear of harm."
1 A gentle answer deflects anger, but harsh words make tempers flare.
23 Everyone enjoys a fitting reply; it is wonderful to say the right thing at the right time!
2 Fools have no interest in understanding; they only want to air their own opinions.
7 In the same way, you husbands must give honor to your wives. Treat your wife with understanding as you live together. She may be weaker than you are, but she is your equal partner in God's gift of new life. Treat her as you should so your prayers will not be hindered.
18 There are three things that amaze me—no, four things that I don't understand: 19 how an eagle glides through the sky, how a snake slithers on a rock, how a ship navigates the ocean, how a man loves a woman.
21 The tongue can bring death or life; those who love to talk will reap the consequences.
12 Haughtiness goes before destruction; humility precedes honor. 13 Spouting off before listening to the facts is both shameful and foolish. 14 The human spirit can endure a sick body, but who can bear a crushed spirit? 15 Intelligent people are always ready to learn.Their ears are open for knowledge.
31 Get rid of all bitterness, rage, anger, harsh words, and slander, as well as all types of evil behavior. 32 Instead, be kind to each other, tenderhearted, forgiving one another, just as God through Christ has forgiven you.